2015/11/17
How to perfectly merge 3d printing and San Francisco sculpture?--phase IV wechat online sharing
Last Saturday, Love 3D@Maker online station invited a professor from Silicon Valley. He shared much news with us in the group.
It is said that his sharing has reproduced by Shell groups, it's really usefull information.
Here I collect relative information for sharing to those fans who miss it. Let's learn it and improve ourselves together.
First of all, I'd like to introduce our hero, Mr.Bi.
Bi Tan:
One of the pioneers who apply 3d printing into art objects.
10 years of experience in professional art design.
Graduated from Lu Xun Academy of Fine Arts and San Francisco Art Institute, he is well received by international relative industry for absorbing Eastern and western art design essence.
With the first class of technology and experience from create 3d model to 3d printing readymade art.
Live in Silicon Valley, his major tends to art application, he has ever worked for many Video game studios.
Set up last year, his studios 8B3D specialized in 3d printing model data output.


The combination between Zoo square sculpture and 3d printing has a different Significance and very typical. So Mr.Bi choose this project to share with us.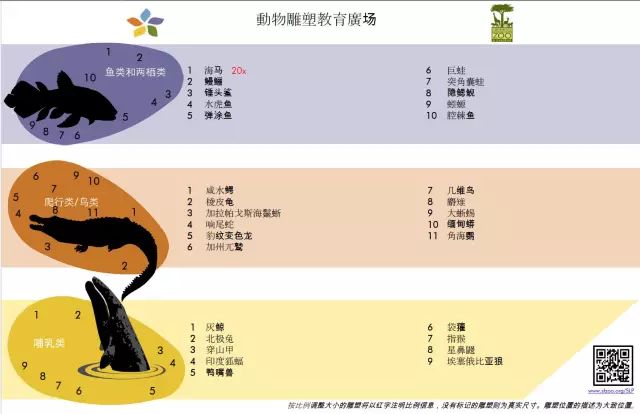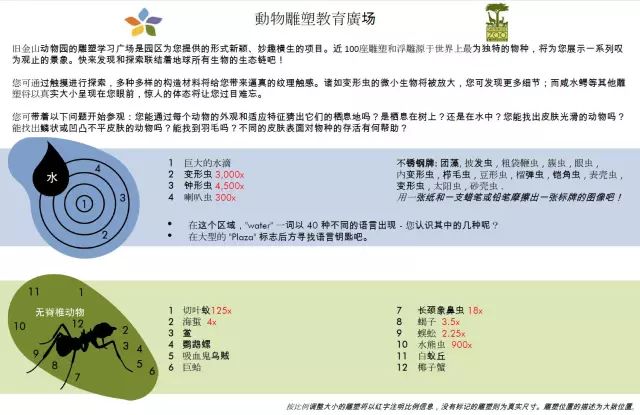 For rich the animal types, San Francisco Zoo make the decision in applying in the form of 3d printing c to make kids know more animals on the premise of the absence of some animals.
      Below shows those 3d printing sculpture of San Francisco Zoo:
      So shocked by the vivid animal sculptures!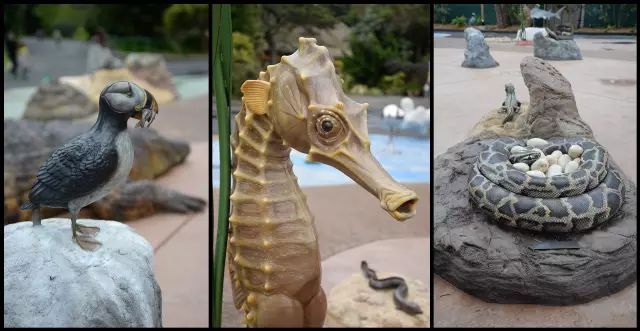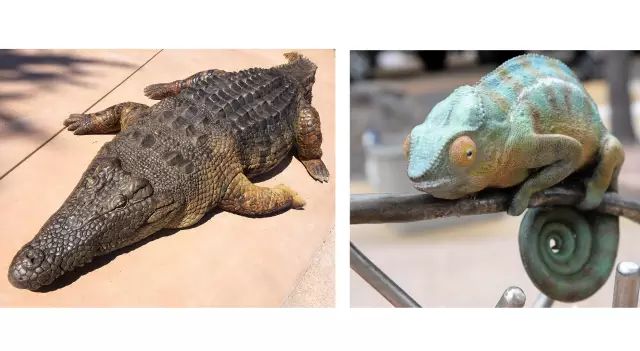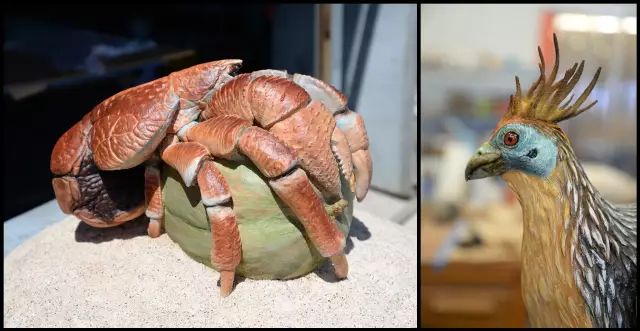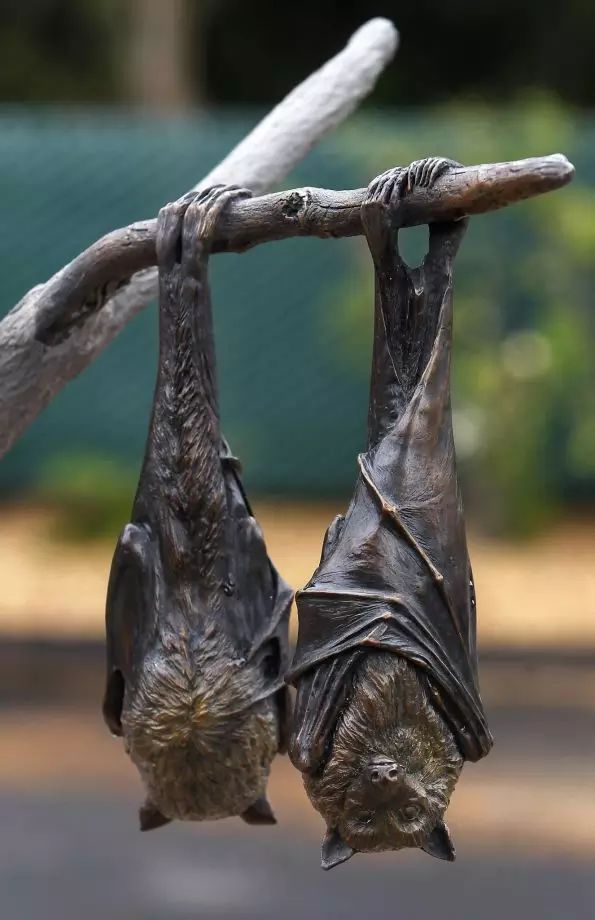 Bi said: the reason of applying in 3d sculptures and 3d printing is for dealling with complete some complex drawing that traditional can do it in a short time.
     Following shares how to printing animals with 3d software.
Tree Frog: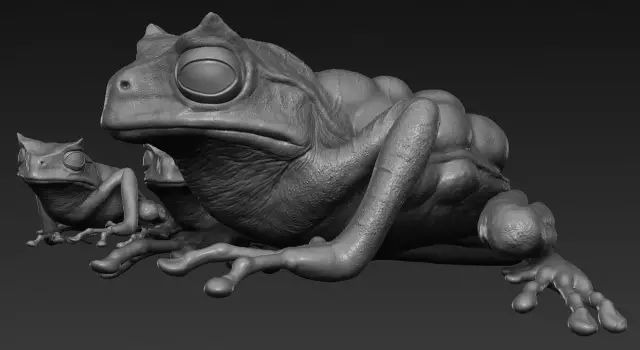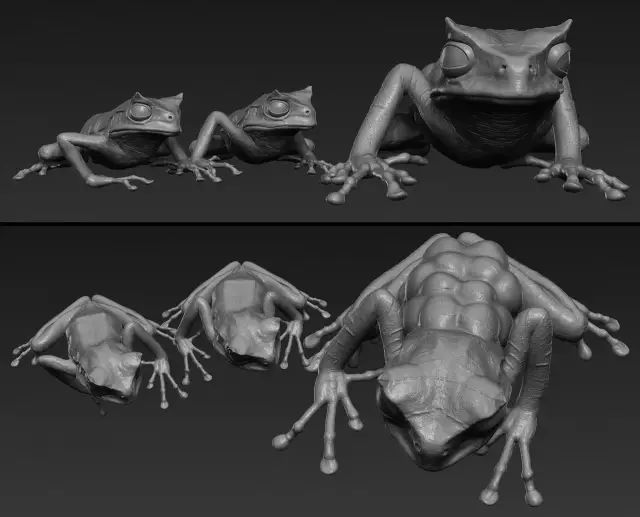 In this project, the main application is ZBRUSH, this is a very powerful computer sculpture software, almost all of the second era of gaming and video effects are applied.
     Tree Frog's size is relatively small, so we mainly use SLA print mode FORM1 + to molding.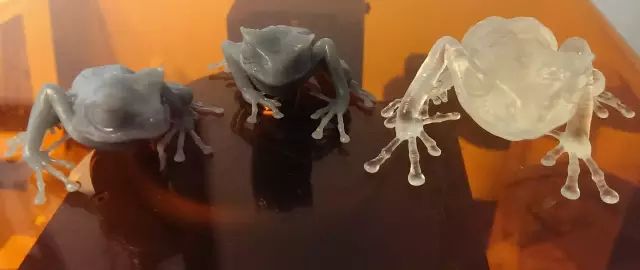 Since taking into account the characteristics of the resin, it can't be placed directly to the outdoors for a long time, so finally with traditional paraffin wax casting copper, and coloring on copper surface !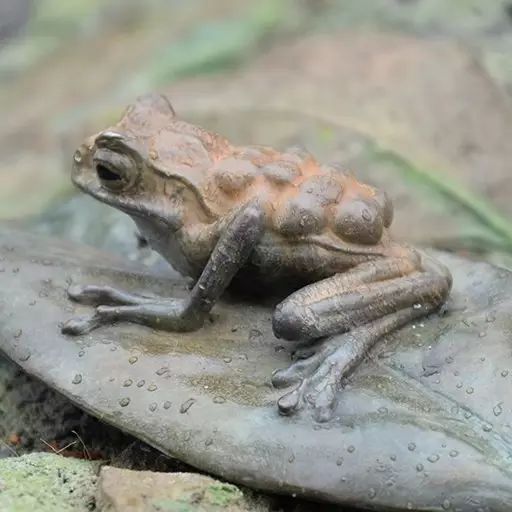 The final product is above the lifelike bronze tree frog ~
Pangolin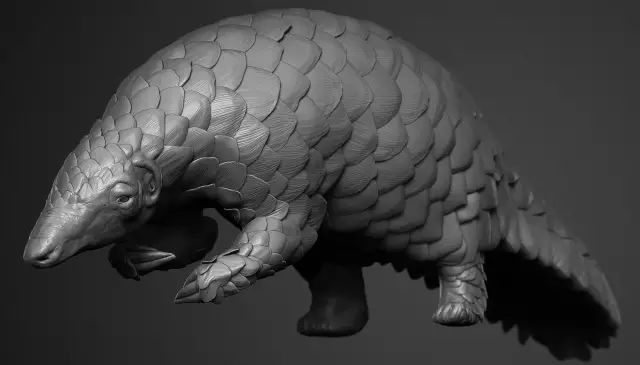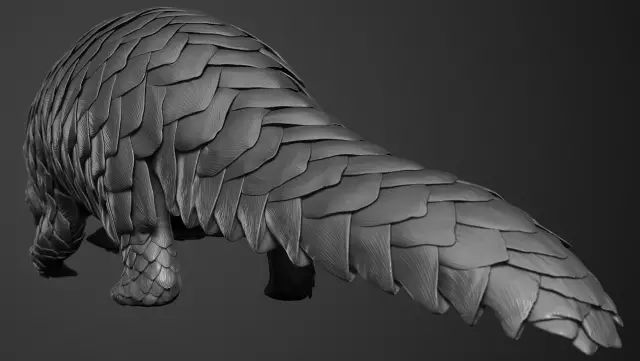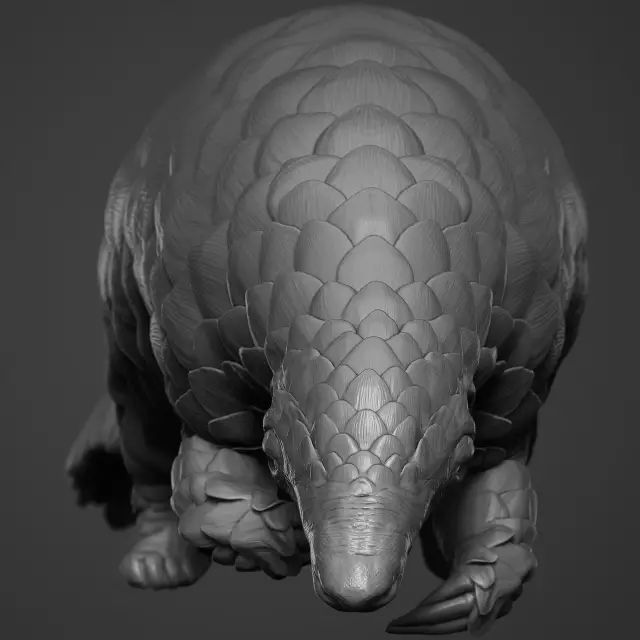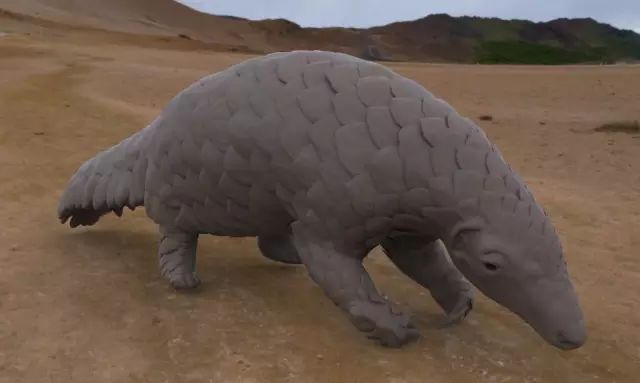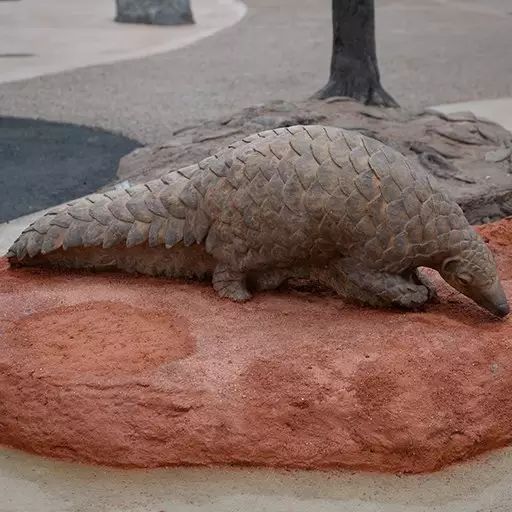 Scorpion
The following scorpion, it is magnified, same as the above tree frogs and pangolin, they are final made by copper, and later with coloring.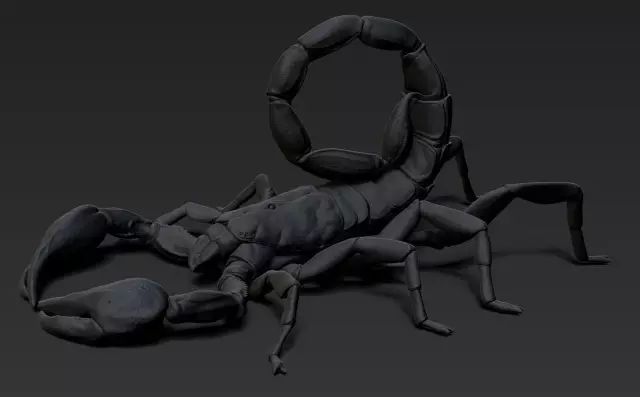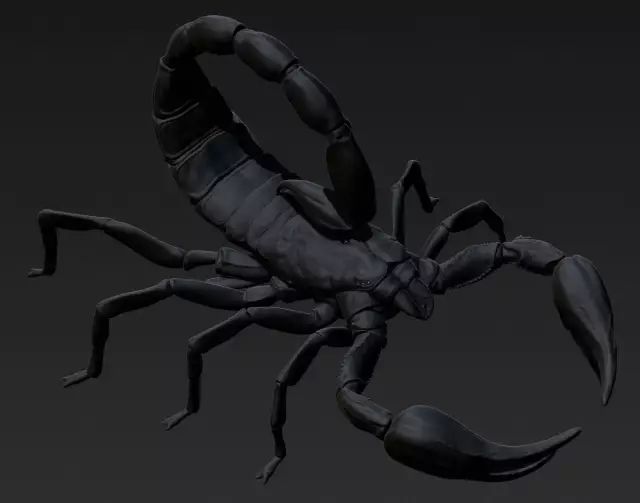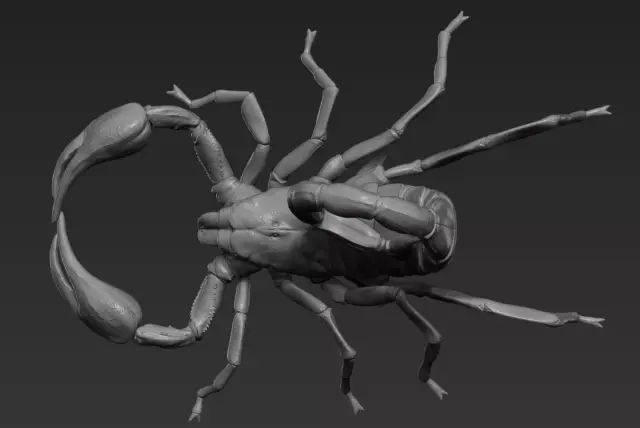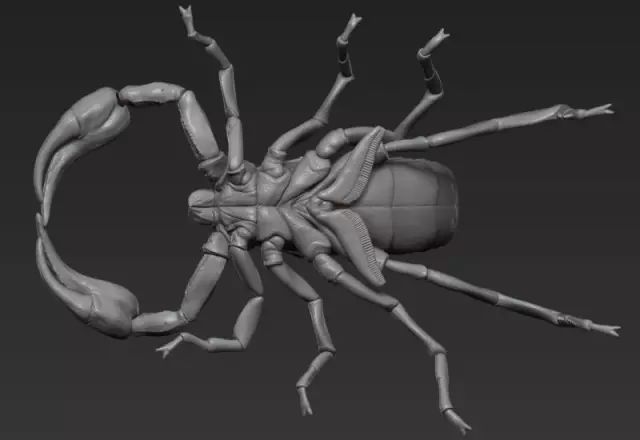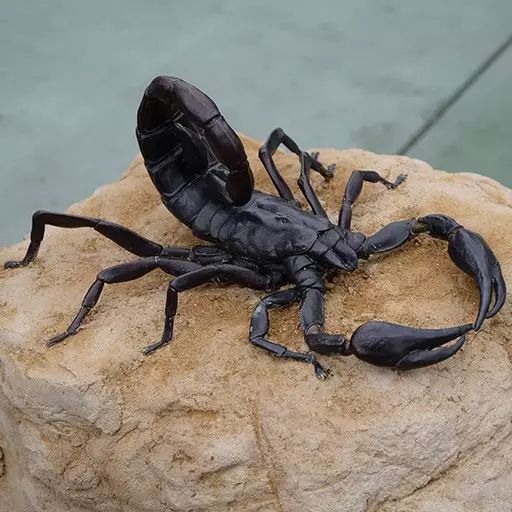 Due to the print size limitations, it is needed a reasonable split model.
This model finished mainly by used FORM1 + printer .
Turtle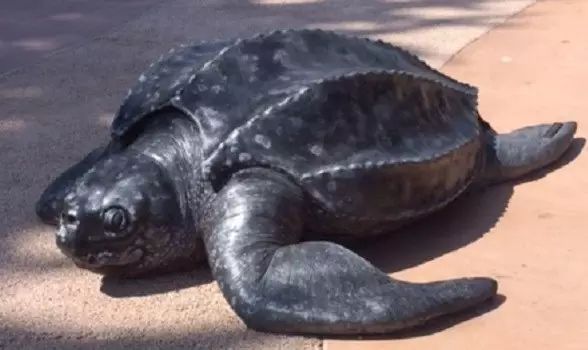 Briefly introduce the turtle, it is eight meters, and mainly used of CNC and later sculptures, but 3D printing can be done in advance preview of the model, such as the following model.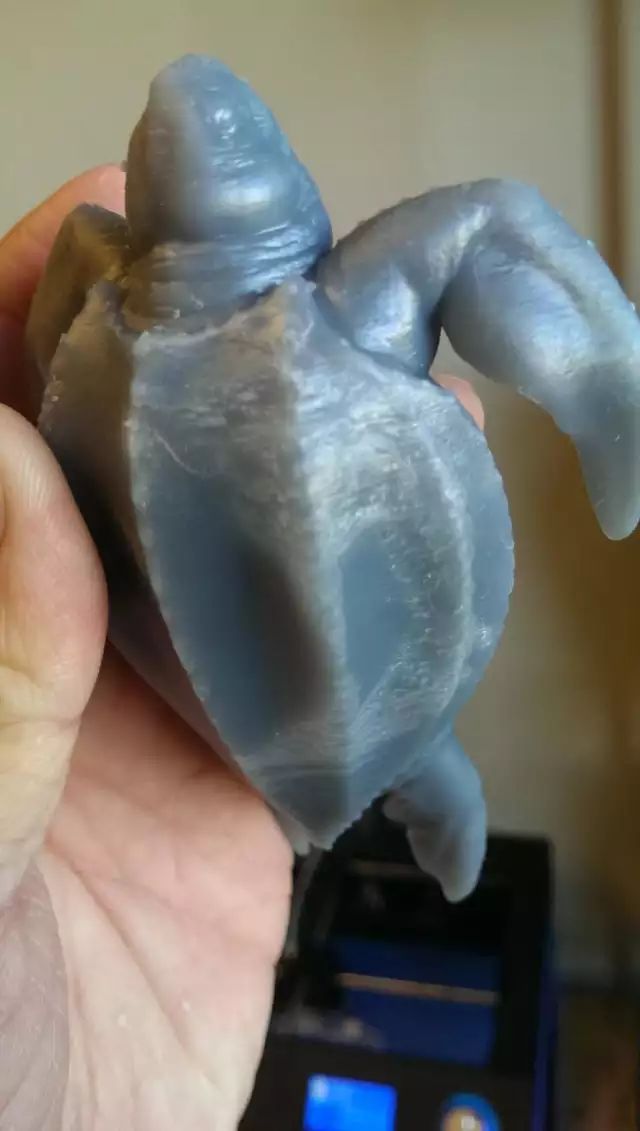 There is an unnamed animal into chaos. . .。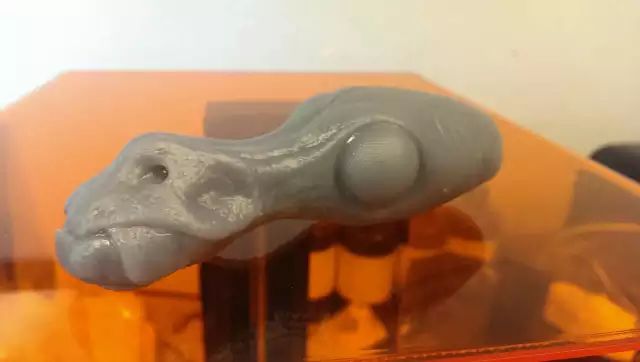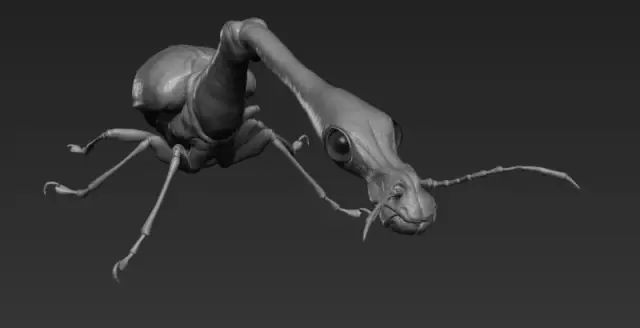 And chaos into an adorable bear bacteria. . .。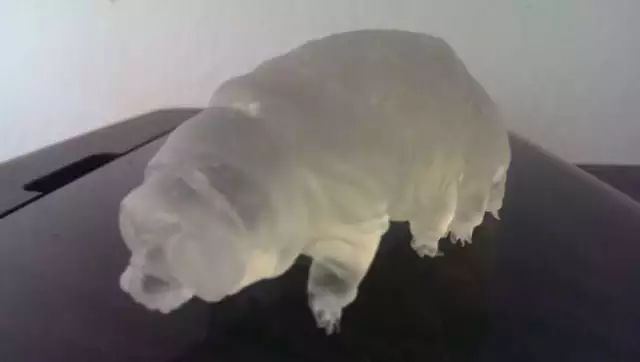 eacher Bi said: "Small-sized model has great help to us, may be the first time to see the shortcomings, and you can adjust it and improve it timely."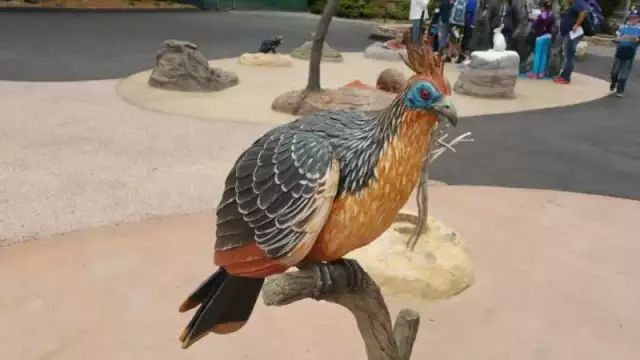 You see it like a phoenix bird above, this sculpture will make full used of the combination of traditional art and computer technology, less body copy details, and the more details of the head.
     Here is a model in the drawing process: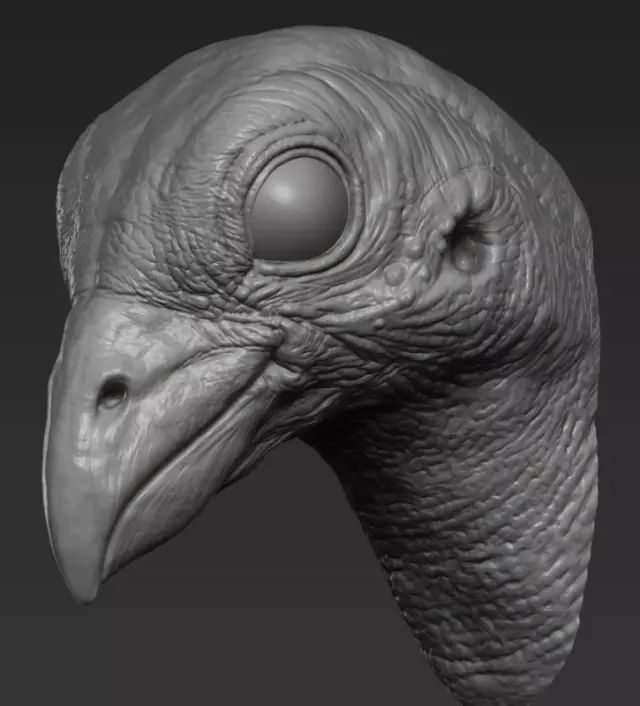 The benefits of computer modeling is greatly reduced time and the details increased.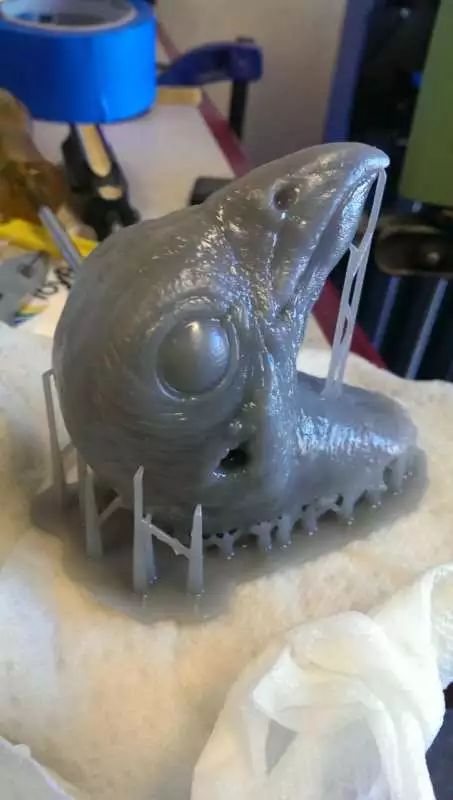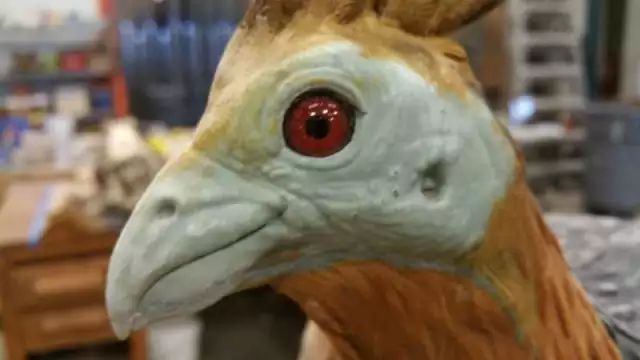 Arowana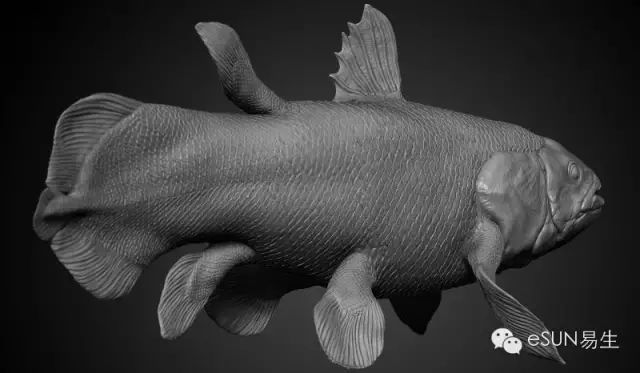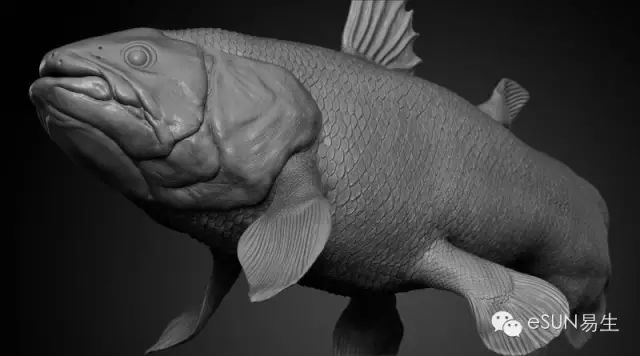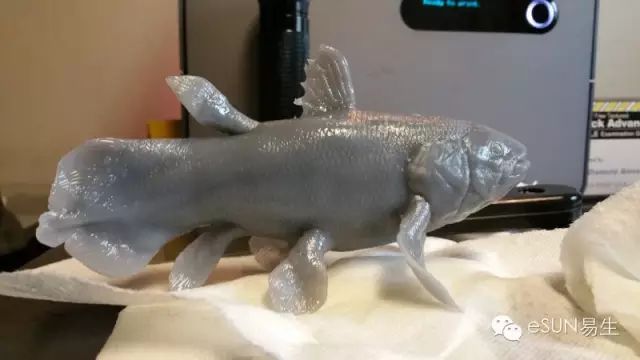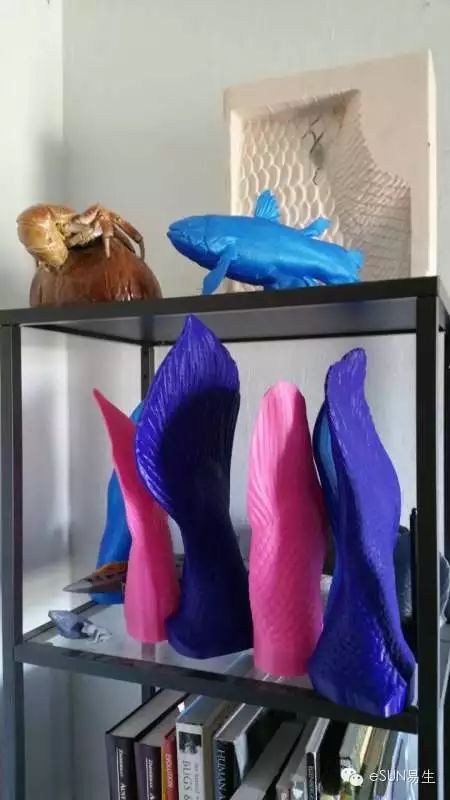 I determined to use both of CNC and 3D printing due to the special size. The difficulty of computer model to 3D printing is to make changes to a computer model based on the size of the actual output, so you need large quantities of test.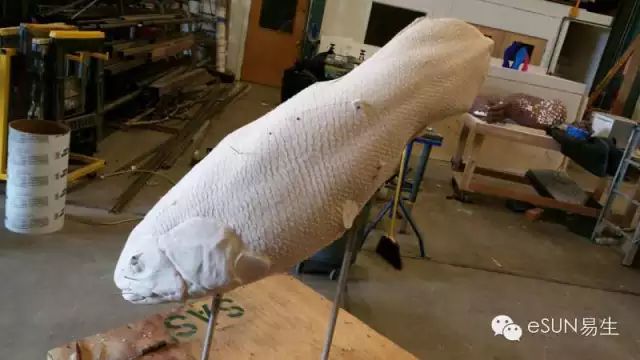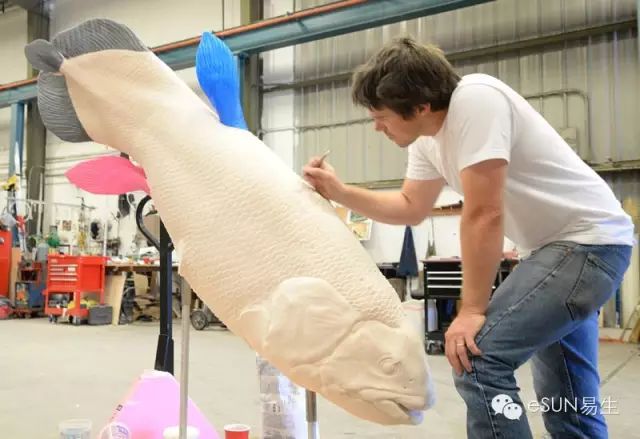 Later it must be trimmed, teacher Bi's friends are doing post-carving, you can see the 3D printing and binding part of the body.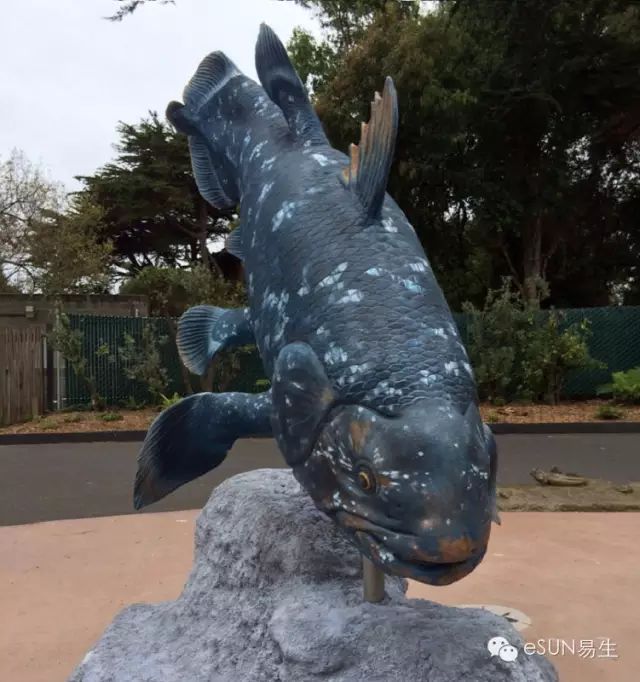 Whale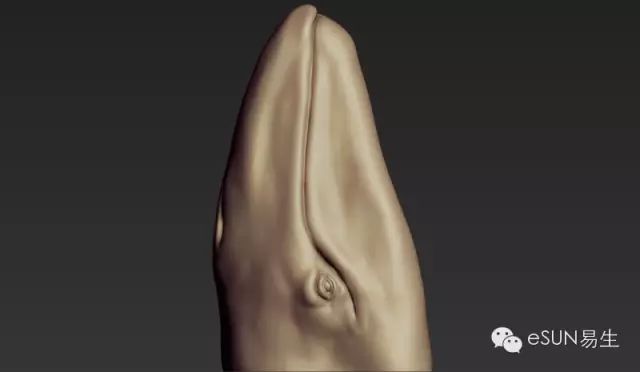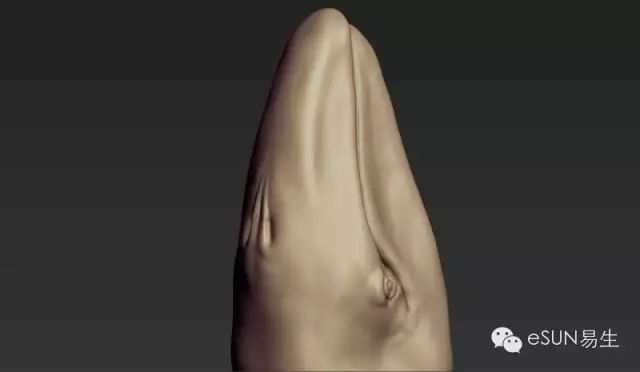 Teacher Bi said: "Regarding this whale, computer part is determined to have a material to do so on scaling, most are manual techniques."
     I have been impressed by this huge whale head. . . Worshiping. . .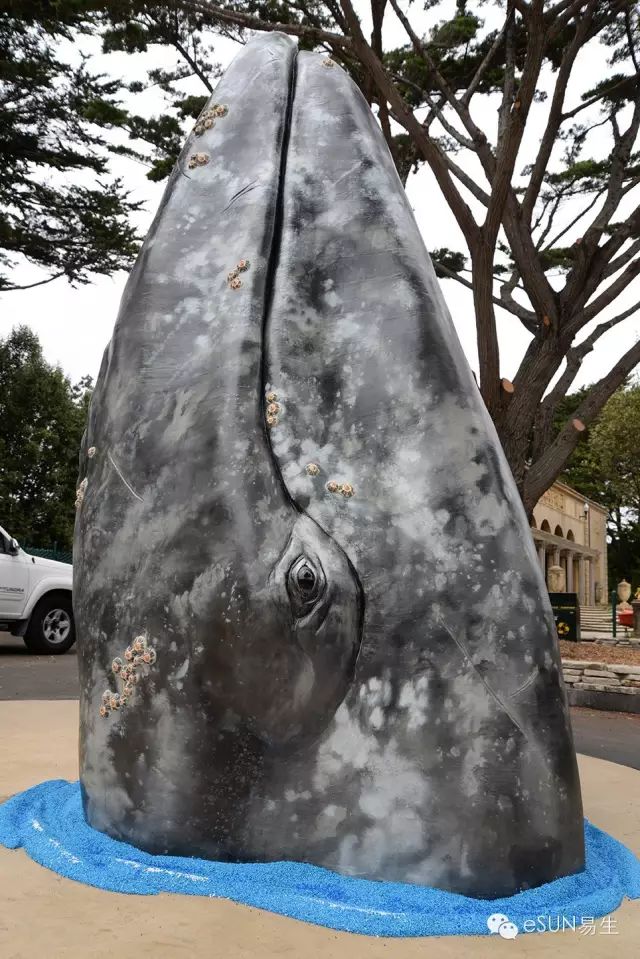 Big Ants
( We don't know how to describe teacher Bi's mood ifhe knows we call it as big ants ...)

)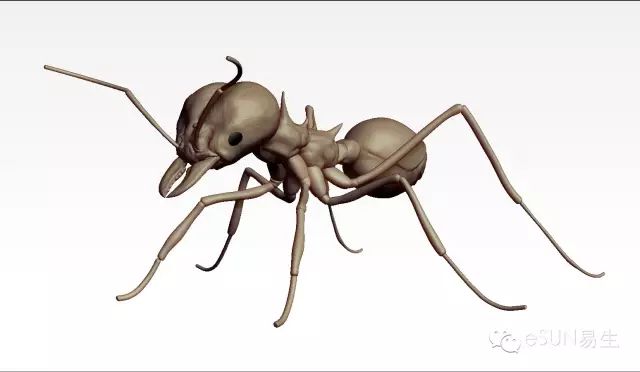 Big Centipede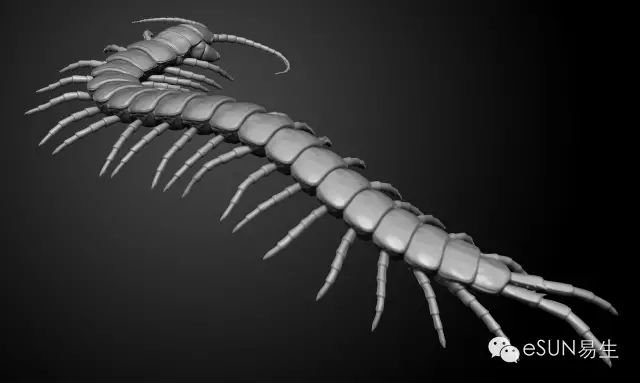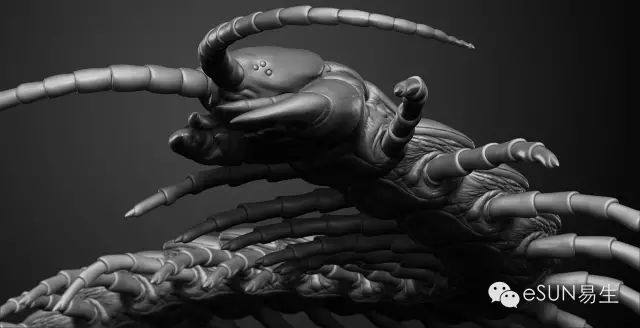 The length of the final product of centipede is half a meter, the production process of 3D printing technology to make it exponentially reduced.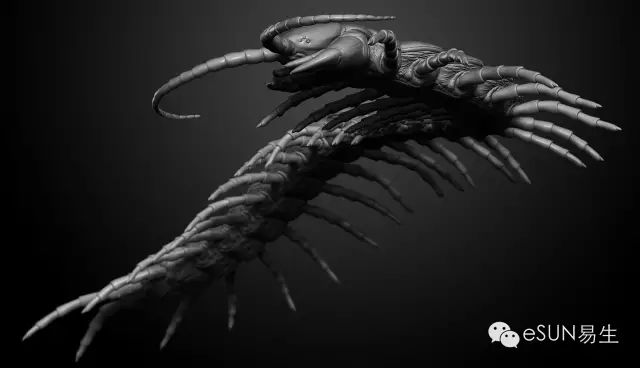 Teacher Bi said: "We did not use any high-end printer during the whole project , only FDM and SLA machines."
Finished product as below! Really great...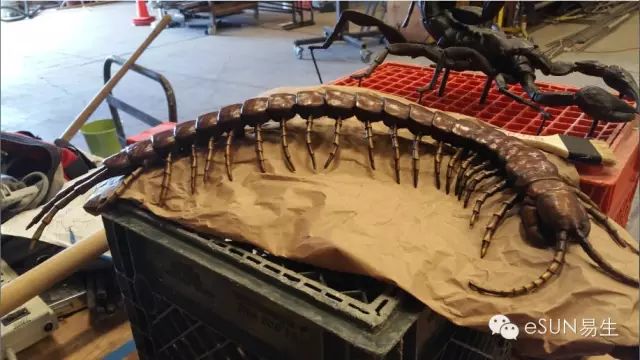 Coconut Crab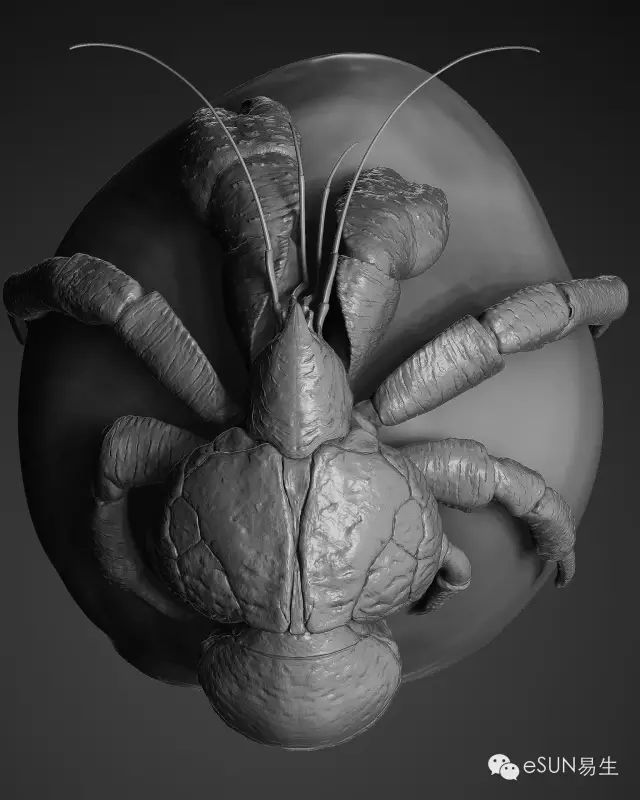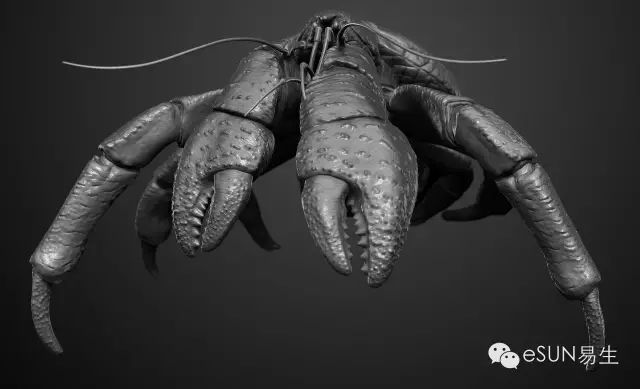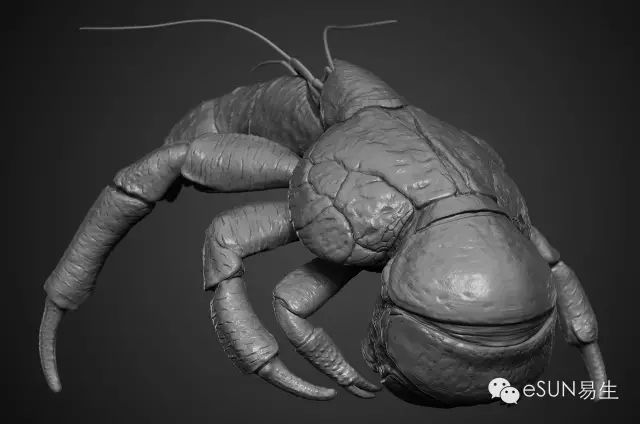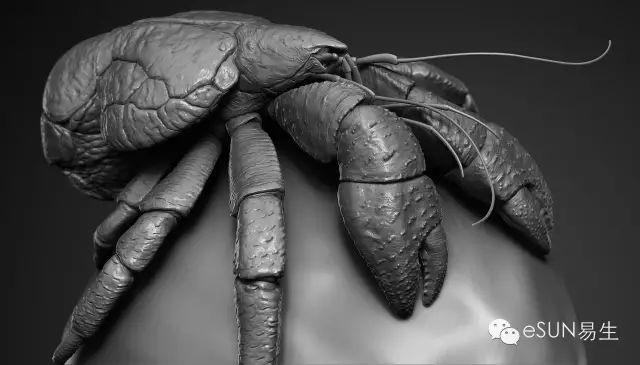 The final model size is about half a meter, like scorpion, printed by several parts, only use FDM printing.
You might wonder how to make the 3d printing model into other materials products, the focus is on making molds.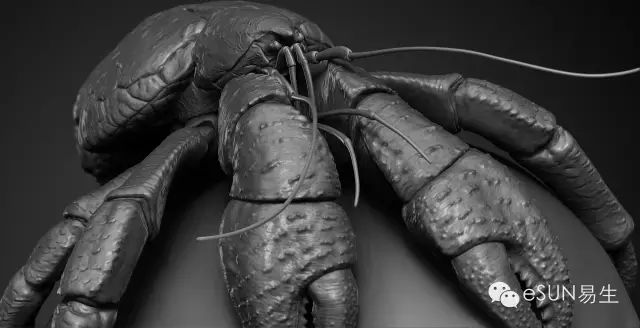 Here is the final objects~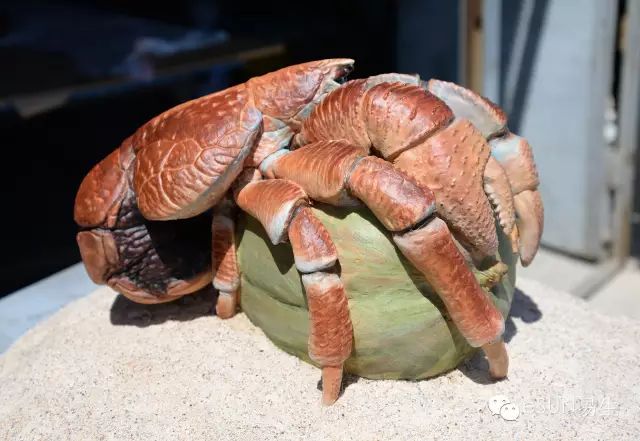 Teacher Bi spent the longest time for the following animals printing objects with variety of magic details. In order to meet the reality, it took a very long time to learn these animals.
Lizard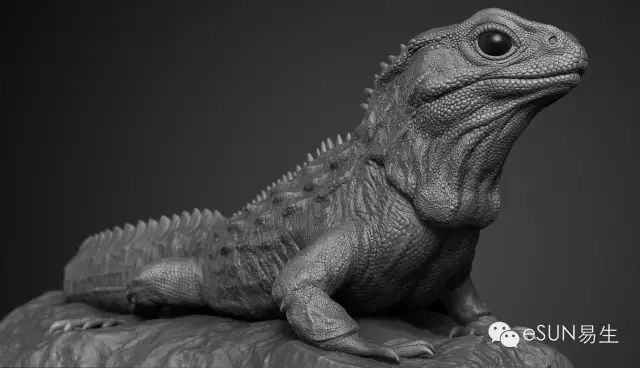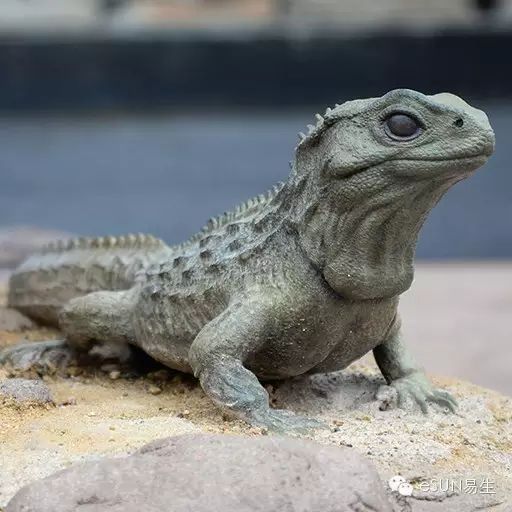 The biggest advantage of 3D printing is that it can do unlimited reproduction once completed 3D models. Even electromotive force can be adjusted except for the size, which is superior to traditional sculpture.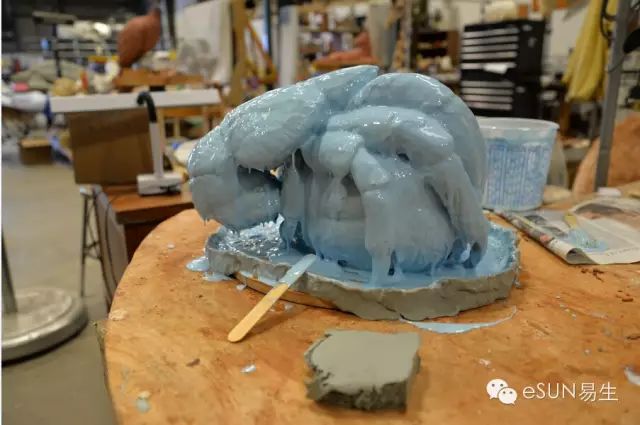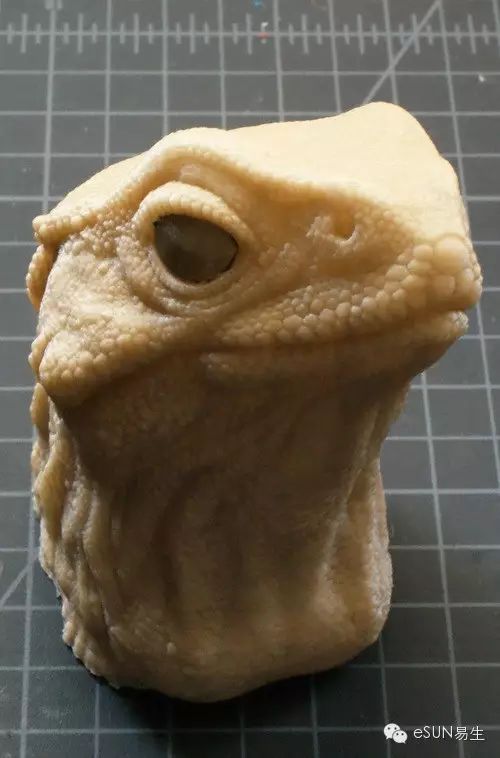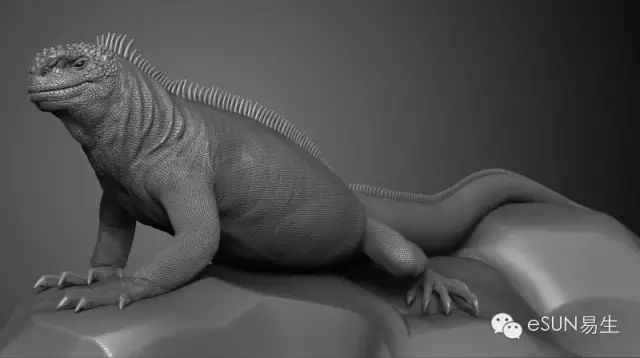 Teacher Bi said that the squamas are the most headache by traditional sculpture. With 3D printing, even though it takes long time by computer, but with the function of software mirror image, so need to do only half.


     This picture is very good to explain how to sculpture in the computer, please see the above process.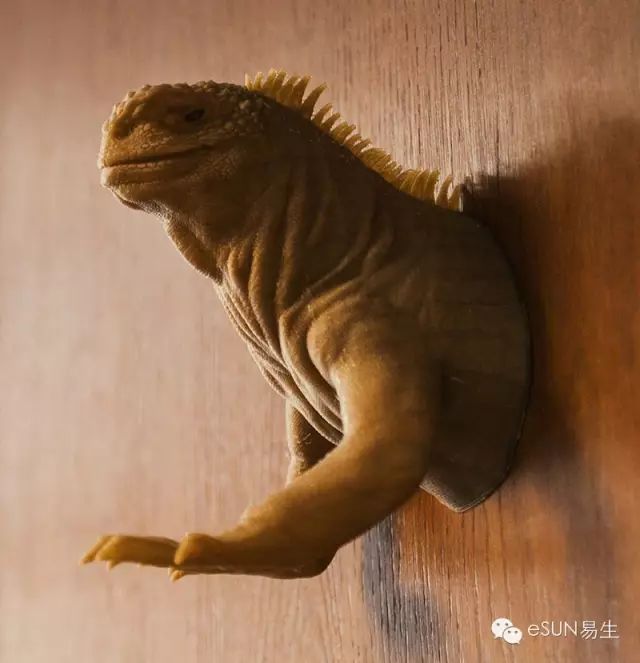 Hung on the door above also by FDM printing.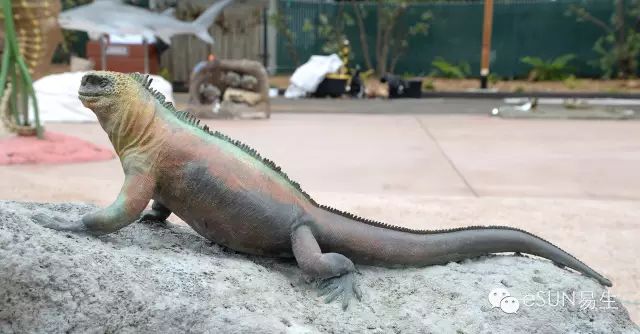 Above is the final works.
Chameleon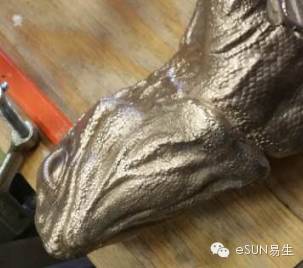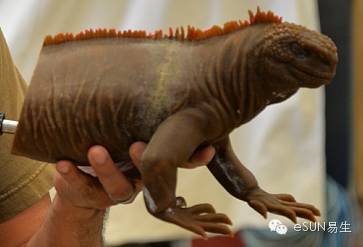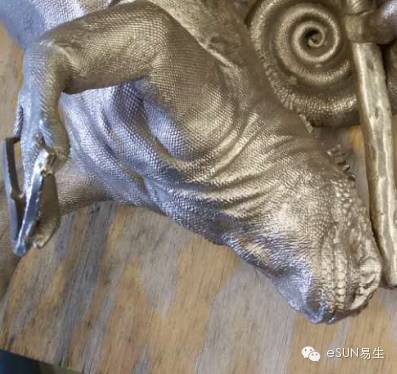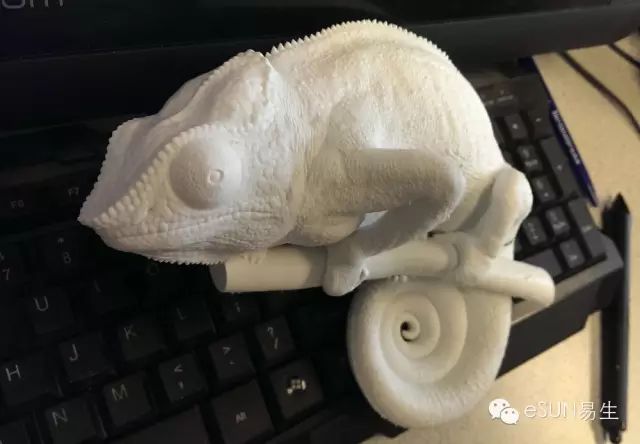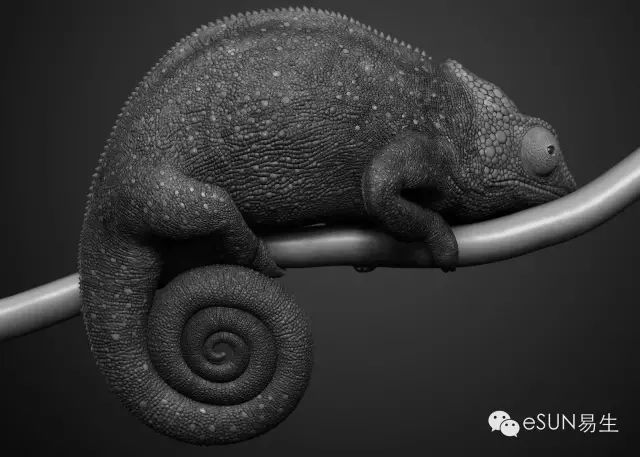 As one of teacher Bi's favorite works, it finished with the longest time, you can see every details by handcrafts ~.
Final one is the largest guy in zoo square - Saltwater Crocodiles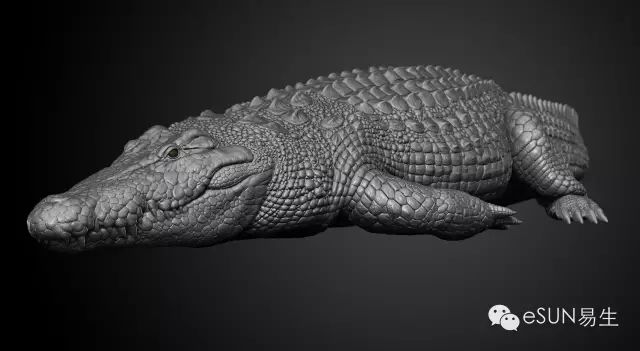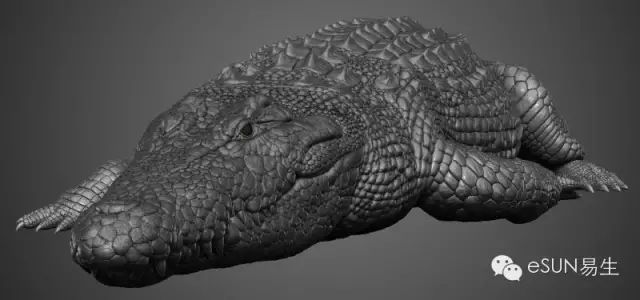 The same with other works, the details is very important.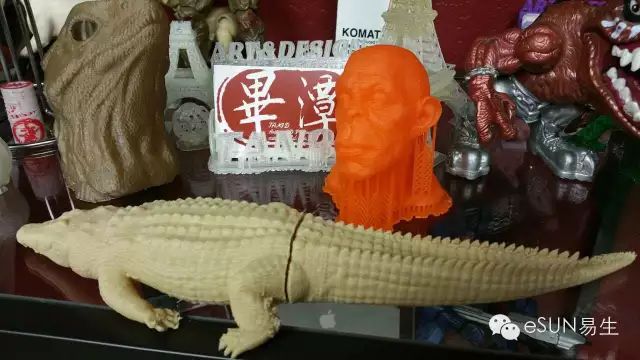 Firstly, printed small samples for testing.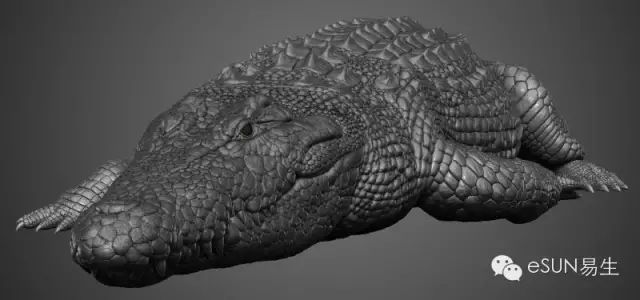 But it used CNC and lots manual sculpture for the finished one.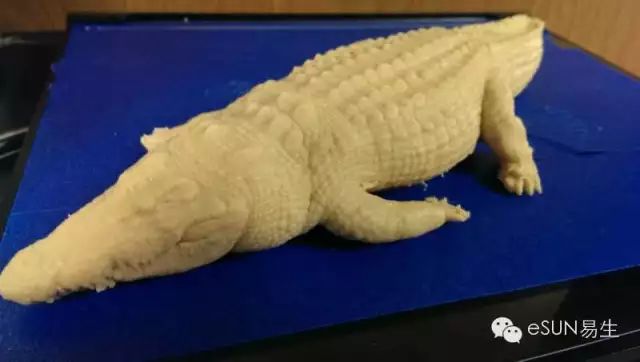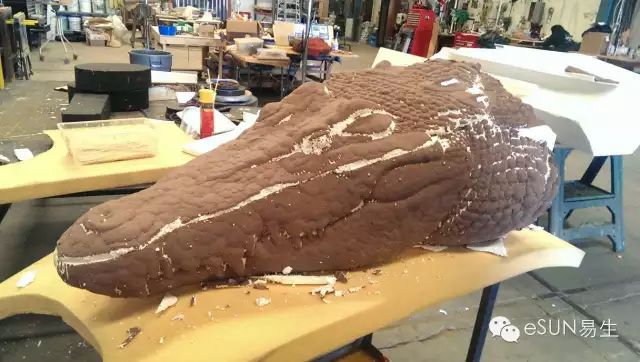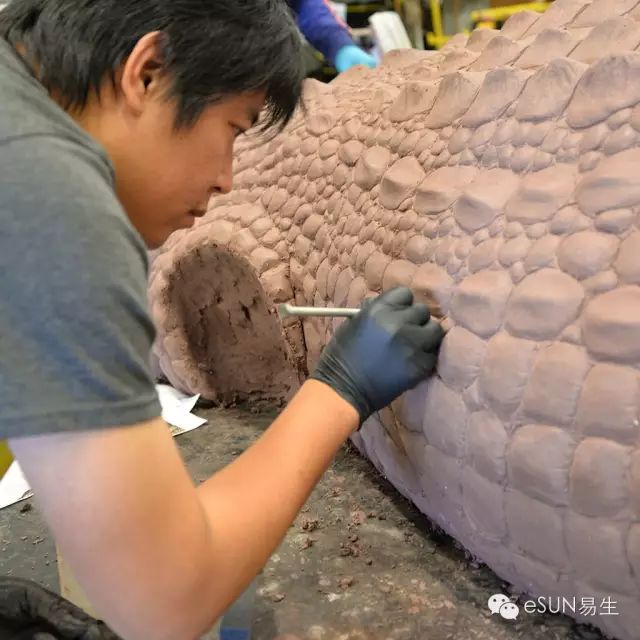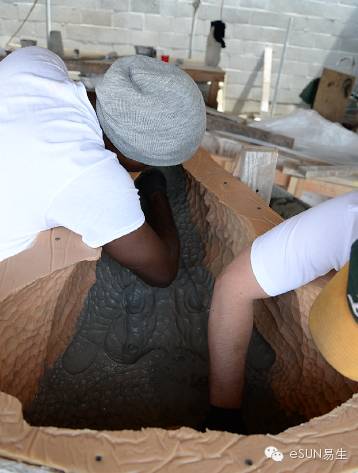 、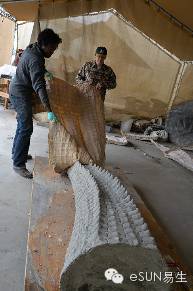 The traditional fine arts is essential for 3D designers like teacher Bi. If you want to be a famous designer as teacher Bi, you'd better strengthen your art consolidation, and then can you do it skillfully.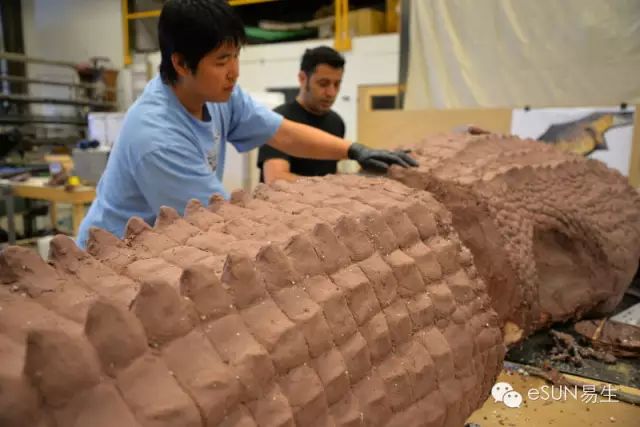 Above for molding, the final process is cement color.
     With teache Bi's small team's efforts, ,the largest saltwater crocodile appeared in front of you! The children can be more close to the ferocious animal when it turns into specimen. Now it has became one of the children's favorite animals!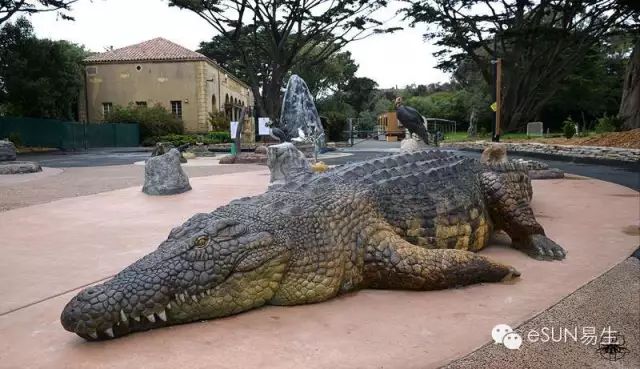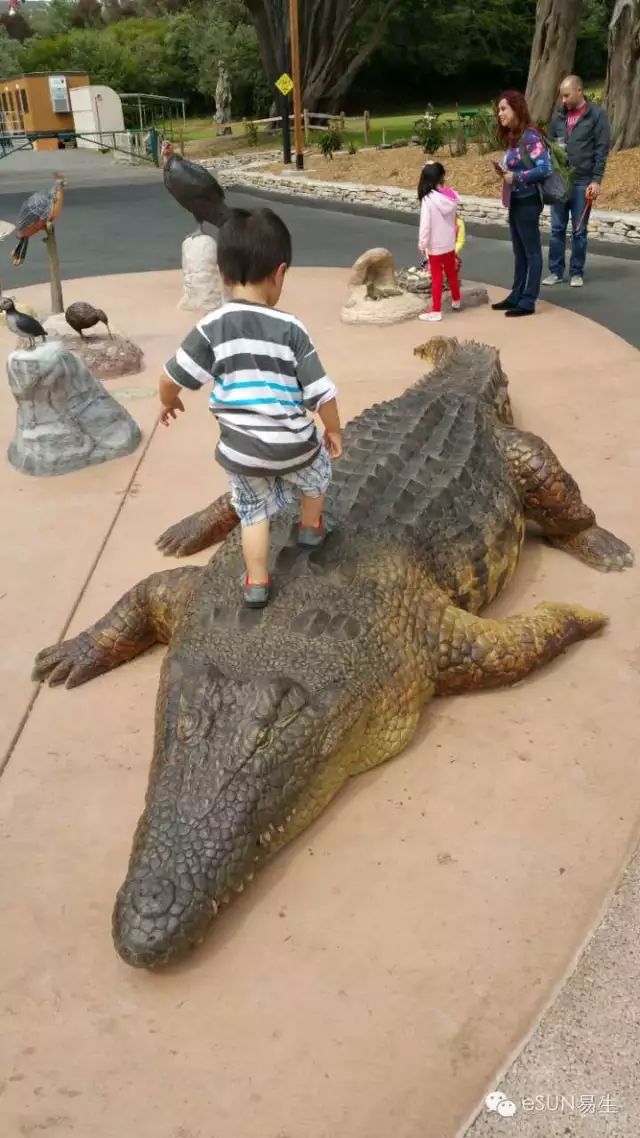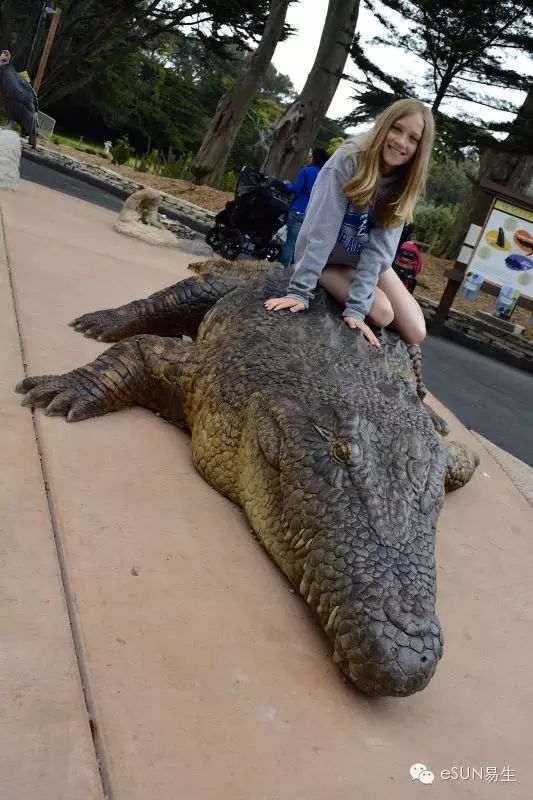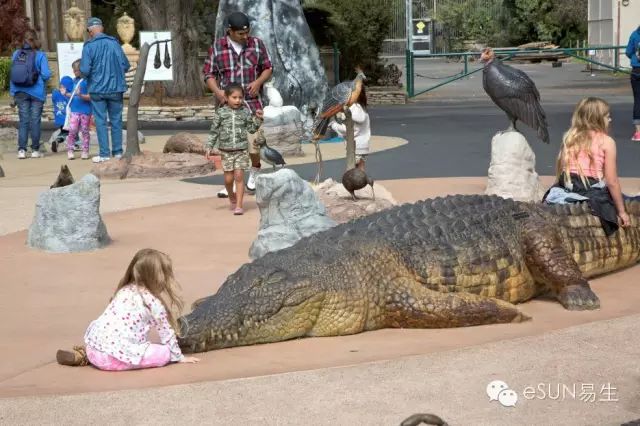 The figures below are teacher Bi's other works: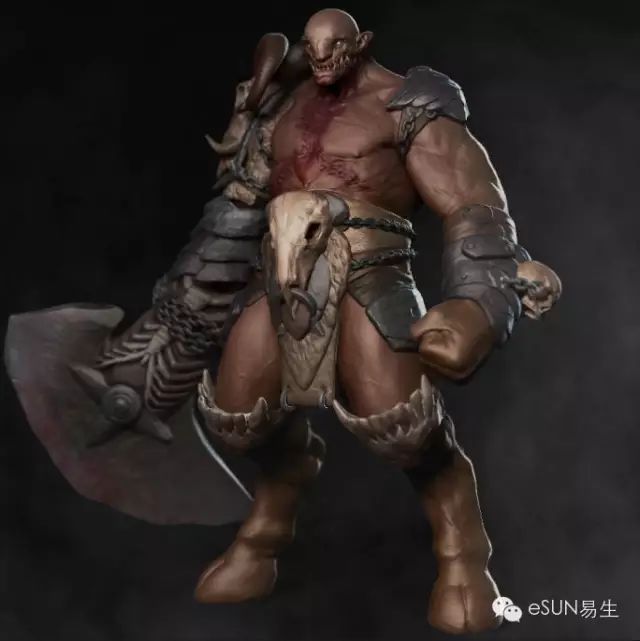 The whole sharing finally completed.

Some of such works not only have high commercial & application value, but the most important is to let human no longer to kill. We no longer need living animal specimens in the museum, the 3D printing sculptures completely convinced compared with real animals, this is so wonderful a thing!
eSUN Filament is teacher Bi's favorite 3D printing materials, it is our obligation to spread good examples to 3D lovers.
If you want to learn more, you can contact teacher Bi for more details.
Website: www.tan3d.com/www.8b3d.com
Email: 8b3dstudio@gmail.com