2015/08/02
eSUN Releases ePC, a Fireproof and Environmentally-friendly Filament for 3D Printing
Since 3D printing technology has become more sophisticated today, as the most convenient printer and the easiest printing method, FDM desktop 3D printer has been well received by the creators. Regarding the filament selection, what the users are mainly concerned about is whether it is cost-effective, low-loss and with good mobility and special performance and so on.
As a manufacturer of 3D printing supplies, eSUN has always been in the forefront of the industry in the field of product research and development. In order to meet users' constantly increasing demand for the products, eSUN has developed a number of 3D printing supplies series with special purposes, such as wooden filament, PETG, bronze filament, color change, clean filament, etc. The R & D personnel of eSUN said, "In every development process of the new product, we always adhere to the development of new properties and the optimization of the material itself, emphasizing on the mobility in the use of the material, which will be beneficial to the final shape and can avoid the material waste caused by repeated tests."
Recently, eSUN's newly released ePC filament has attracted widespread attention due to its characteristics, such as environmental friendliness, transparency, high toughness, etc. ePC filament can meet the molding requirements of conventional FDM desktop 3D printing, as its printouts are good looking and without warping edges. It is worth mentioning that this kind of filament also has a high level of fire resistance up to UL94: V-2, which can play a good role in fire prevention.
eSUN Company has certified through tests that ePC filament has excellent toughness, high heat distortion temperature and transparency, which is ideal for engineers or creators to use in product model, handicrafts model, electronic equipment, electronic accessories, machinery parts, auto parts and so on.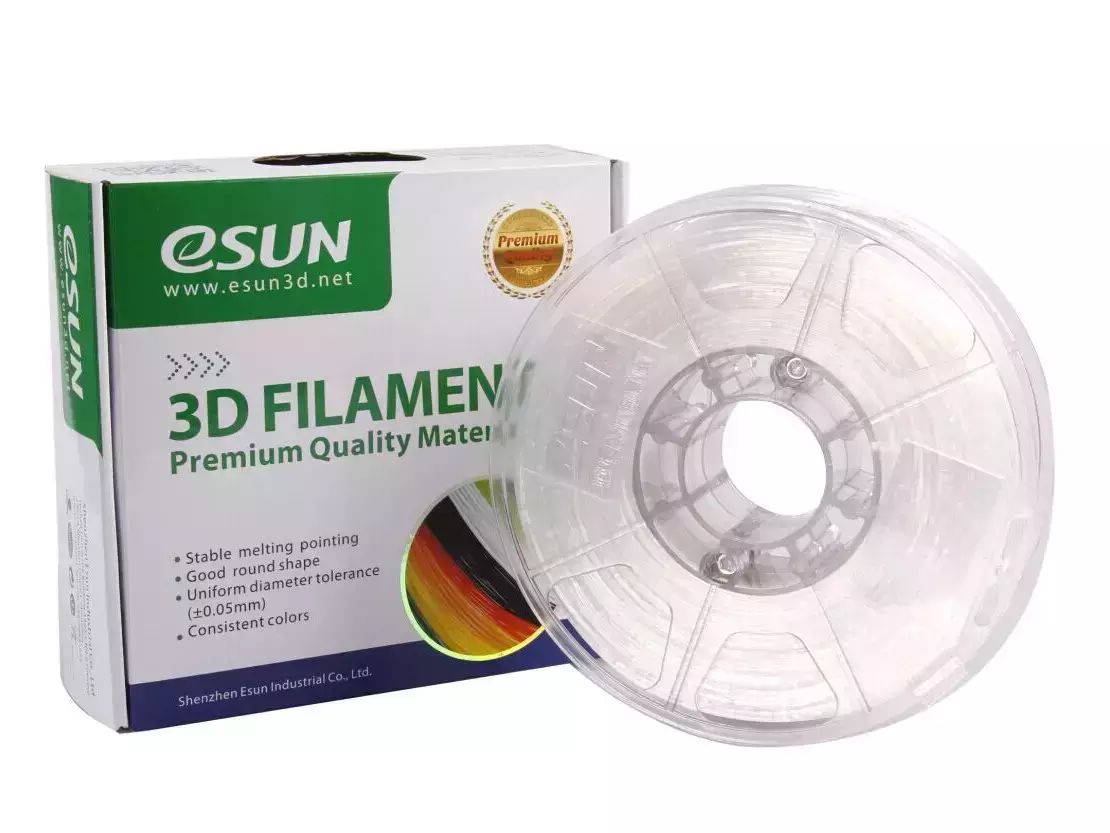 ePC Product Parameters / Specifications
Color: Natural
Flame retardant level UL94: V-2
Print temperature: 235-260 °
Diameter: 1.75/3.00mm, 0.5kg/ roll
The following are several models printed by eSUN's staff according to the characteristics of ePC material, which we hope can provide creators with some inspirations on the application.
*ePC Helmet
Helmet, as the name implies, is a kind of protective gear used to protect the head, which is widely used in daily transportation, military, construction, sports and other fields. ePC filament is very suitable for manufacturing helmets because of its good flame resistance and toughness. With the help of ePC filament, the size of head won't be a trouble in the process of creating your exclusive helmet by 3D printing. What's more, you can design your own style and color, which will make your helmet more fashionable and personalized.
The display of mini helmets is as follows: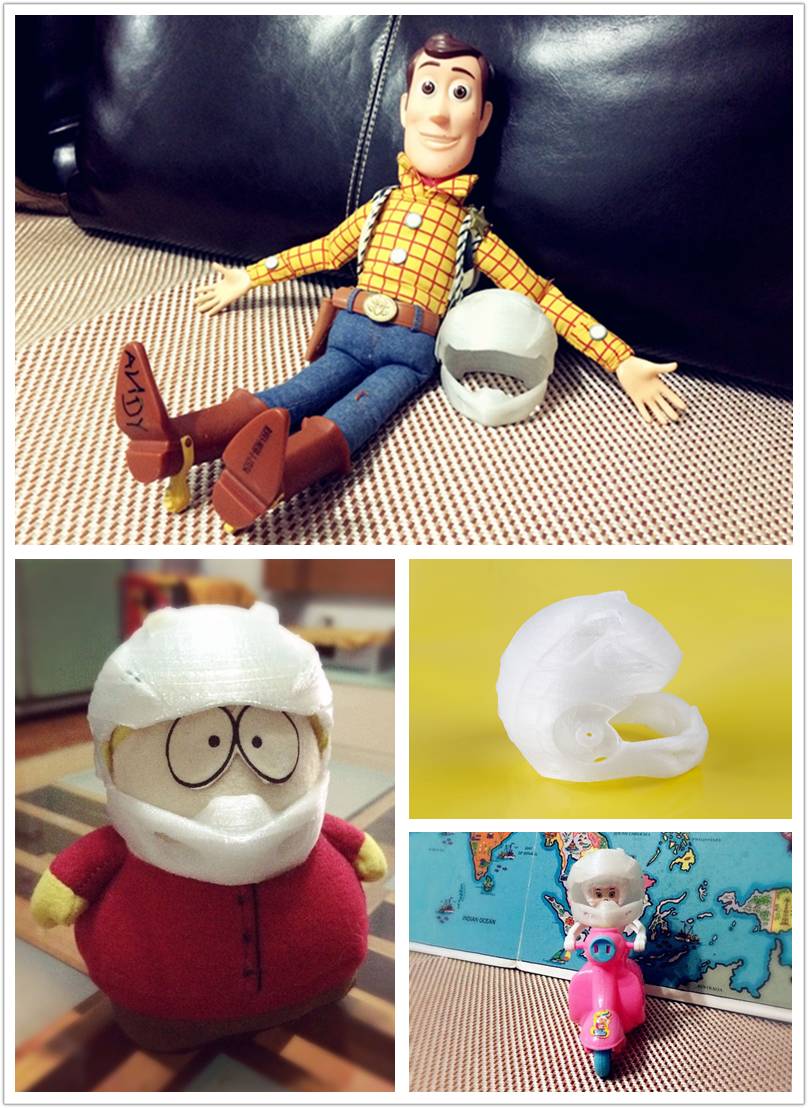 * ePC Lighter Shell
There are various models of mobile phone shell, iPad shell, Kindle shell with different materials on the market. Have you ever thought of dressing your lighter?
The widely used lighter whose price is only one Yuan can be seen everywhere in the roadside shops. However, due to its low cost, its quality will tell its own tale. There will be some sort of hidden troubles to carry such a lighter in the pocket. Therefore, dressing your lighter with a shell is not only to protect the light itself, but also to protect yourself, which is more important.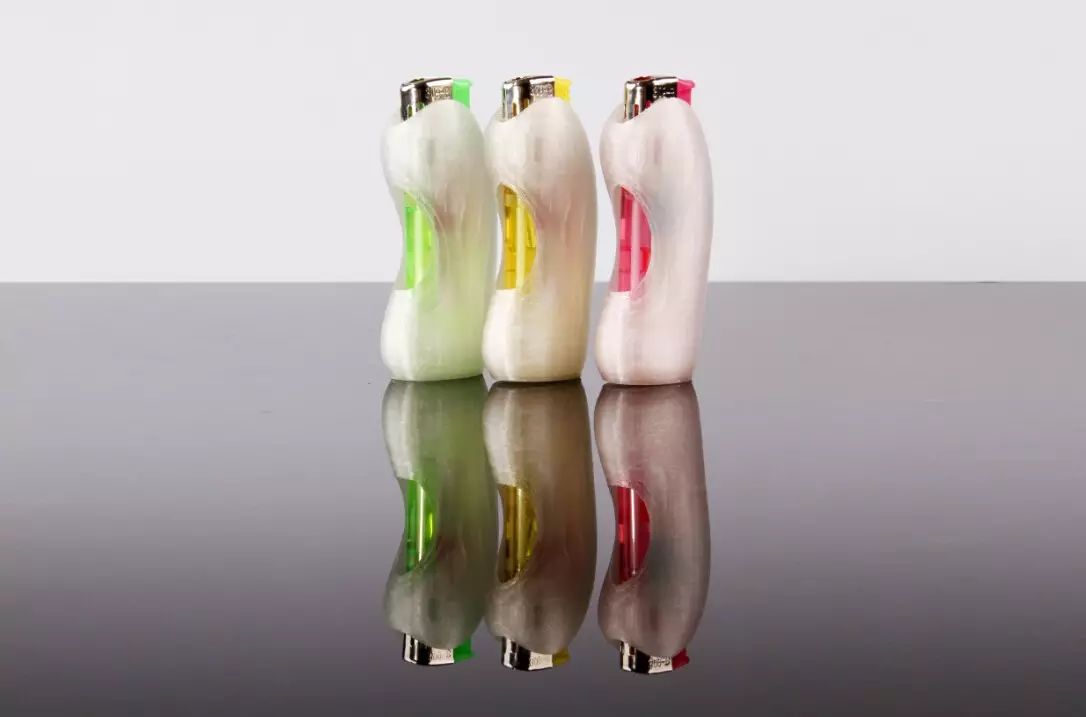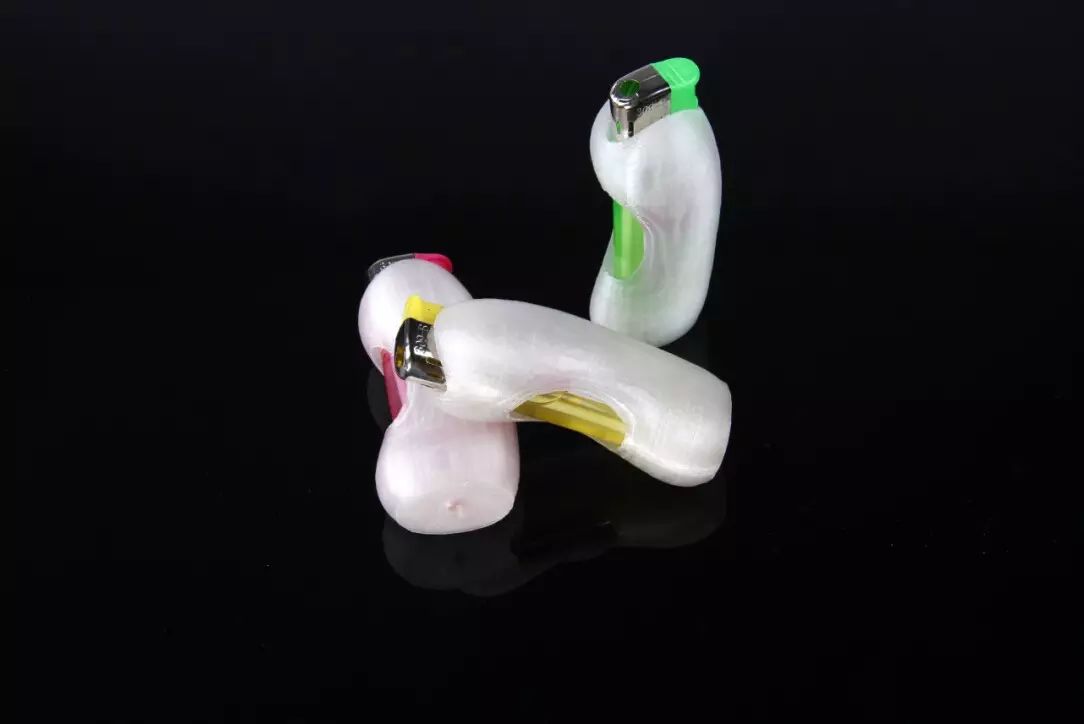 Lighter shells of ePC flame retardant material shown in the picture look casual and elegant no matter when they are standing or lying. The linear translucent texture with natural color covers the lighters to be as adorable as silkworm. Have you ever seen such a 'fresh and lovely' lighter? The lighter shell can be removed and recycled, which is environmentally friendly and practical!
*ePC Aromatherapy Base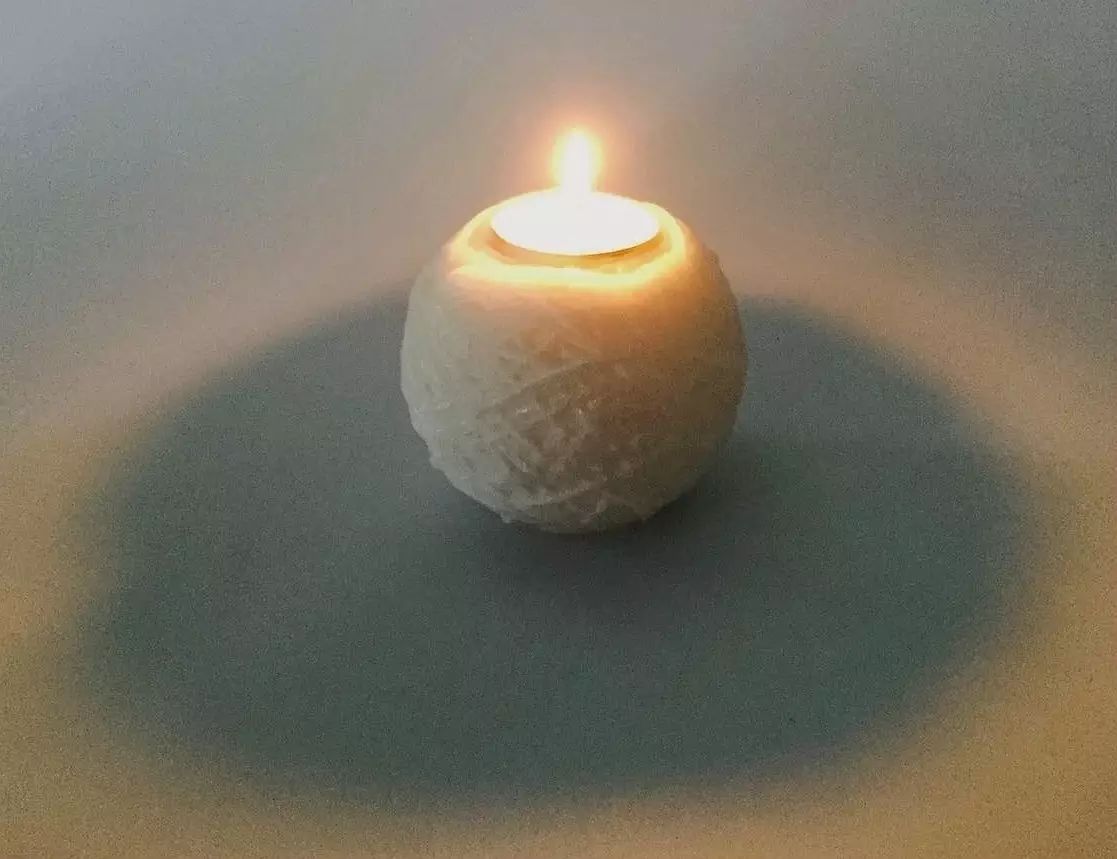 *ePC Ashtray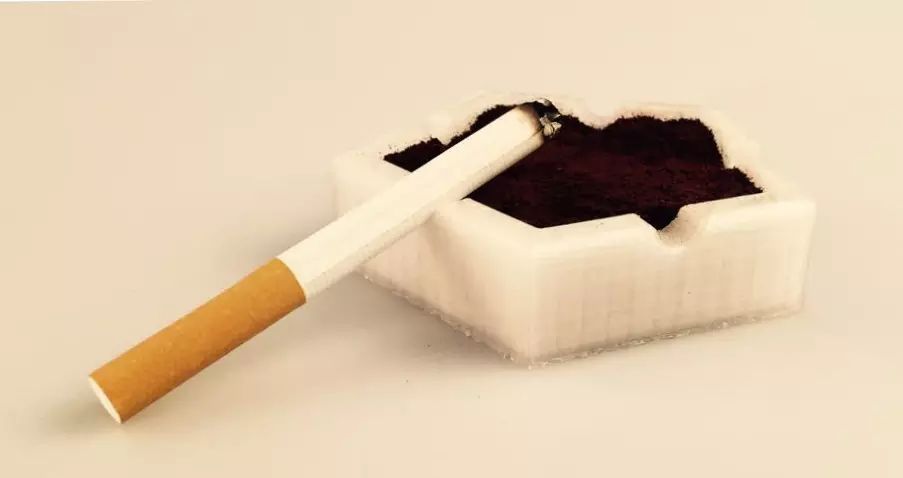 *ePC Lampshade
We believe that by making good use of the special properties of ePC filament, creators can make more of their ideas come true through 3D printing.