2014/12/04
ESUN Invites You to Join 2015International comsumer electronic show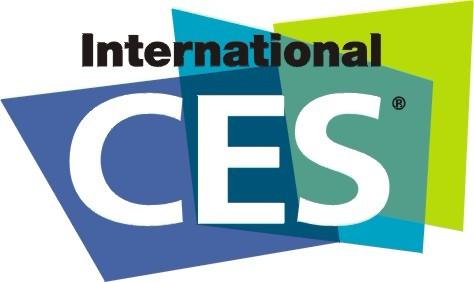 Coming to Las Vegas Jan. 6-9, 2015, The International Consumer Electronics Show generates enormous buzz every year as it debuts the world's latest high-tech products, services and advancements in electronics. Plenty of cool, new venues have hit Las Vegas, completely revitalizing 
an entire area of the Strip in just one year. The center of the Strip is not the same since you last attended CES – the "new Las Vegas" even more innovative. There are exciting venues, unique attractions, modern accommodations 
and new celebrity chef-owned restaurants that will give you more reasons to visit Las Vegas conferences year after year.
This two-day event is the largest of its kind in North America, focused exclusively on the business of apps and the broader consumer 
app economy. The theme of this year's event is "Discover. Acquire. Monetize." ESUN will attend this exhibition with the latest 
3D printing concepts and products-Wood filament,Color change filament(includes color change by temp and light filament) and PETG filament. 
Esun will witness the possibility of 3D printing with you at the beginning of 2015!
Welcome to ESUN's booth:
Booth NO.: Sands 3D-71823
Date:6th-9th January ,2015. 
Add:Las Vegas Convention and World Trade Center